Hyperight Data Club Members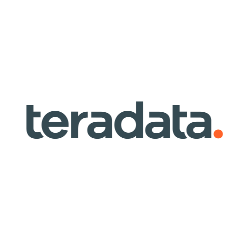 Teradata transforms how businesses work and people live through the power of data. Teradata leverages all of the data, all of the time, so you can analyze anything, deploy anywhere, and deliver analytics that matter most to your business. And we do it on-premises, in the cloud, or anywhere in between. We call this pervasive data intelligence. It's the answer to the complexity, cost and inadequacy of today's approach to analytics.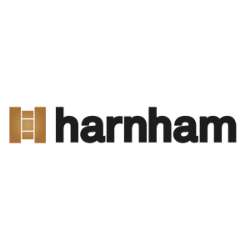 Data and Analytics recruitment is our core business and we're proud to say, our customers believe we're good at it. Harnham has actively chosen to focus on Data and Analytics jobs, we've immersed ourselves in this market and are now an integral part of this business community. Our capability has grown to provide recruitment services and advice across the Data Science, Marketing and Insight, Credit Risk, Data and Technology and Digital analytics areas of speciality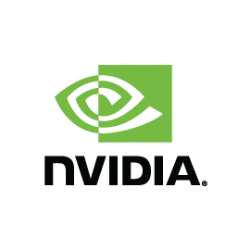 NVIDIA's (NASDAQ: NVDA) invention of the GPU in 1999 sparked the growth of the PC gaming market, redefined modern computer graphics and revolutionized parallel computing. More recently, GPU deep learning ignited modern AI — the next era of computing — with the GPU acting as the brain of computers, robots and self-driving cars that can perceive and understand the world.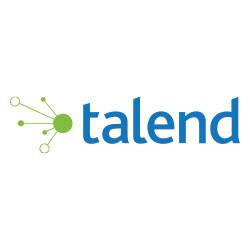 Talend (NASDAQ: TLND) is a next generation leader in cloud and big data integration software that helps companiesbecome data driven by making data more accessible, improving its quality and quickly moving data where it's needed for real-time decision making. Talend's innovative open-source solutions quickly and efficiently collect, prepare and combine data from a wide variety of sources allowing companies to optimize it for virtually any aspect of their business.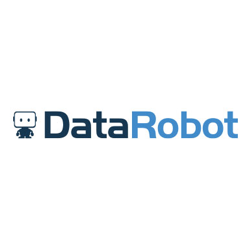 DataRobot helps enterprises embrace artificial intelligence (AI). Its automated machine learning platform harnesses hundreds of cutting-edge open source algorithms to discover the best machine learning models for every situation, empowering users of all skill levels to consistently make smarter, faster business decisions. The DataRobot platform automates, trains, and evaluates models in parallel, delivering AI applications at scale. DataRobot captures the knowledge, experience, and best practices of the world's leading data scientists, delivering unmatched levels of automation and ease-of-use for machine learning initiatives. DataRobot provides the fastest path to AI success for organizations of all sizes. For more information, visit datarobot.com.
Contact
Bo Erlandsson
bo.erlandsson@DataRobot.com
+46 76 797 0620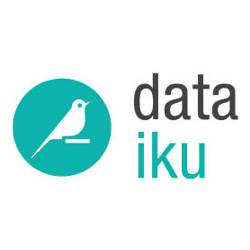 Dataiku developed ''Data Science Studio'', the unique advanced analytics software solution that enables companies to build and deliver their own data products more efficiently. It brings data analysts, engineers, and scientists together in order to build predictive dataflows, detect fraud, reduce churn, optimize internal logistics, predict future maintenance issues, and more. Customers in industries ranging from e-commerce, to industrial factories, to finance, to insurance, to healthcare, and to pharmaceuticals use Dataiku.